Testimonials

"I love the versatility of the profession and what it has to offer. I like the idea of being able to provide some sort of immediate relief to patients, even if it's debriding a nail or paring a callus."
- Ali Ahmed, Class of 2020
Dr. William M. Scholl College of Podiatric Medicine at Rosalind Franklin University of Medicine and Science

"I get to help people every day. An amputation can be one of the most devastating complications of diabetes, but it can also be a necessary, life-saving procedure. It is truly humbling to have patients thank me for removing a part of their foot, knowing full well that their situation could be much worse."
- Adam Isaac, DPM

"I was intrigued by the unique nature of being able to treat patients both clinically and surgically. Podiatric physicians I work with seem very satisfied with their work–life balance and livelihood."
- Andy Archuleta, Class of 2020
California School of Podiatric Medicine at Samuel Merritt University

"The aspects of the field that were intriguing included being a surgeon, having a variety of patients, and being able to tailor your practice to your interests."
- Samantha Luer, DPM

"The ideal work–life balance, and the ability to employ the broadest spectrum of treatment modalities to care for our patients, from surgery to orthotics therapy, drove me to pursue podiatric medicine."
- Andrew Au, DPM
"I became personally connected to the field after learning the impact podiatrists have on diabetes, which has been a negative factor in my extended family."
- Sahar Zaidi, DPM
"I have found that even though podiatry has its own niche, our scope of practice allows us to be very versatile. We can subspecialize in many medical domains, which allows us to be diverse in how we practice."
- Gabriel Mitchell
Kent State University; College of Podiatric Medicine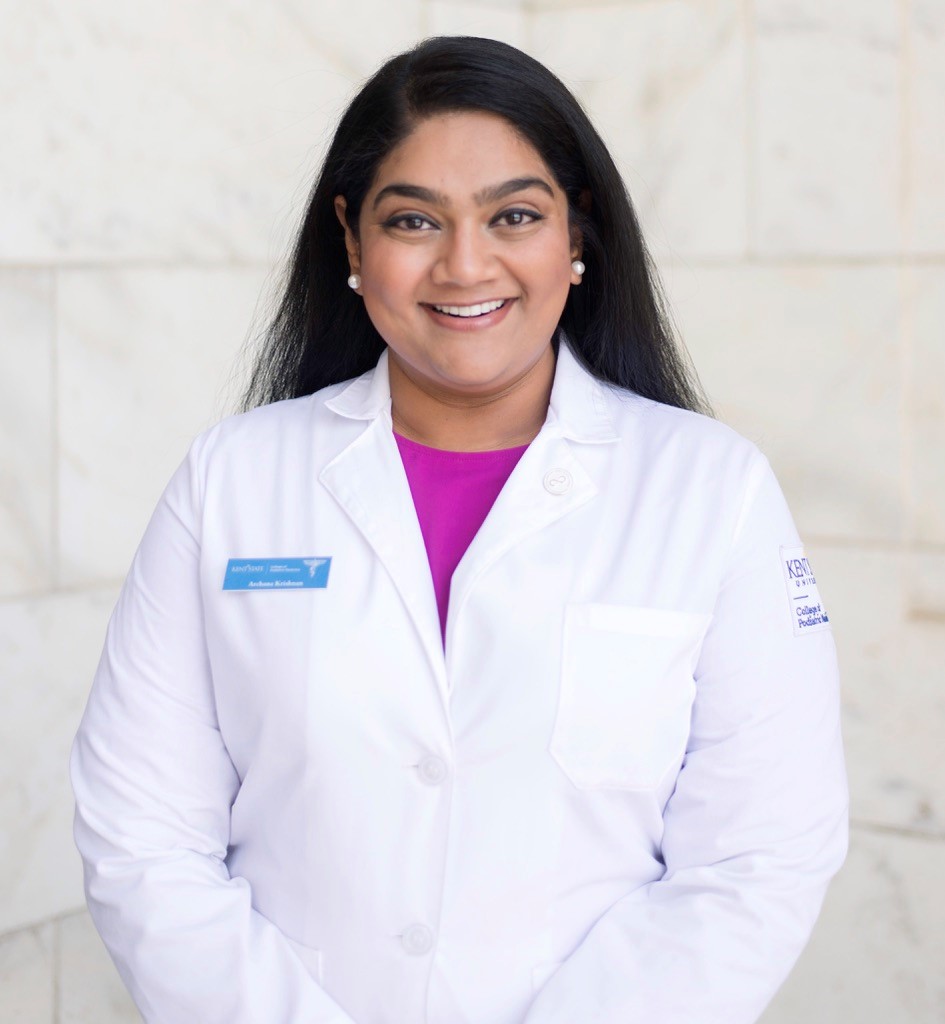 "I chose to pursue a career in podiatry because it gives me the opportunity to work with patients as both a clinician and a surgeon. Making a difference in patients' lives by treating a wide range of foot and ankle issues is exciting and rewarding."
- Archana Krishnan
Kent State University; College of Podiatric Medicine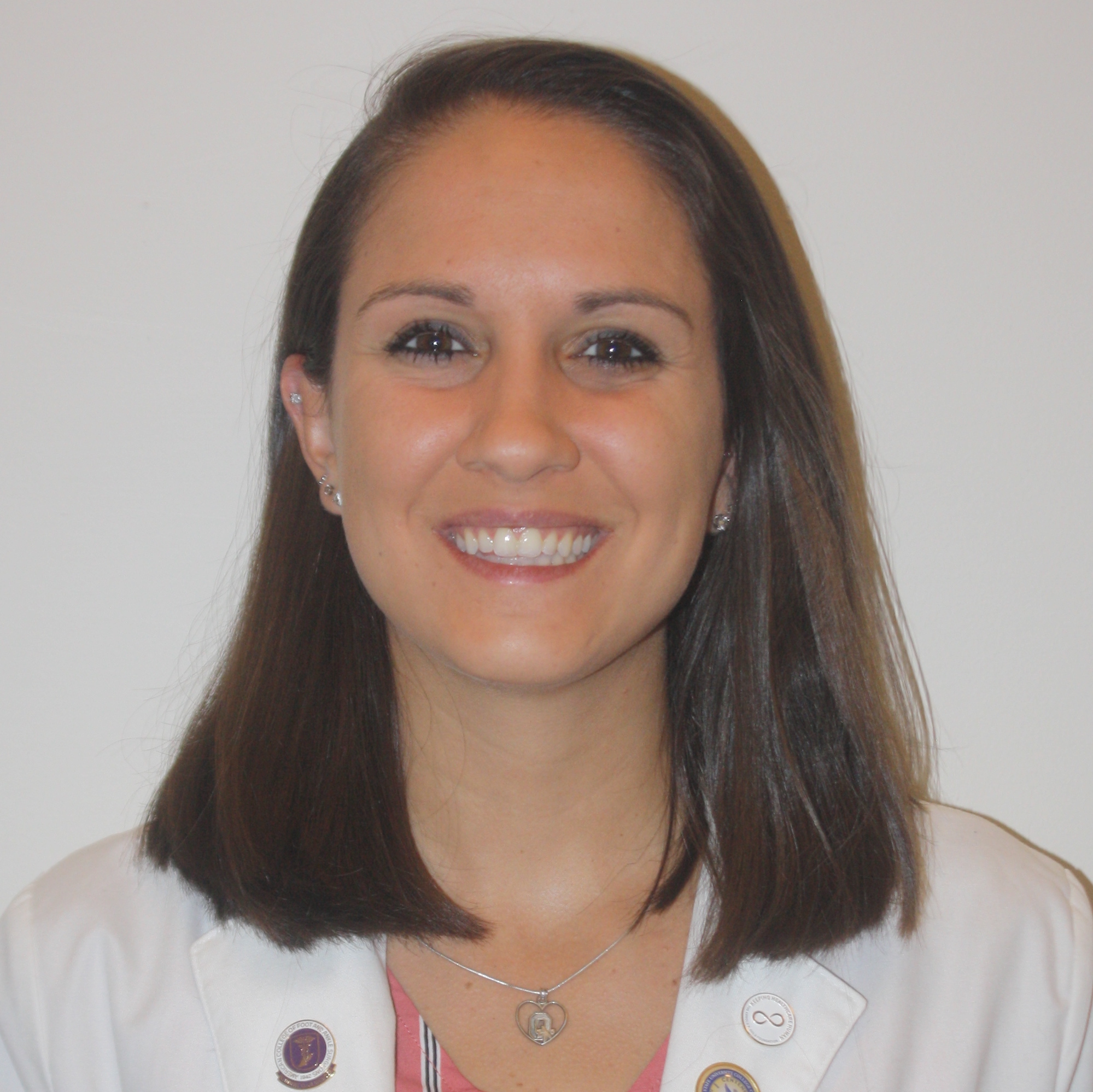 "I chose podiatry for the broad patient population available to serve. From pediatrics, to athletes or geriatrics, the possibilities are endless and there are so many people in need of our profession."
- Brennan Reardon
Kent State University, College of Podiatric Medicine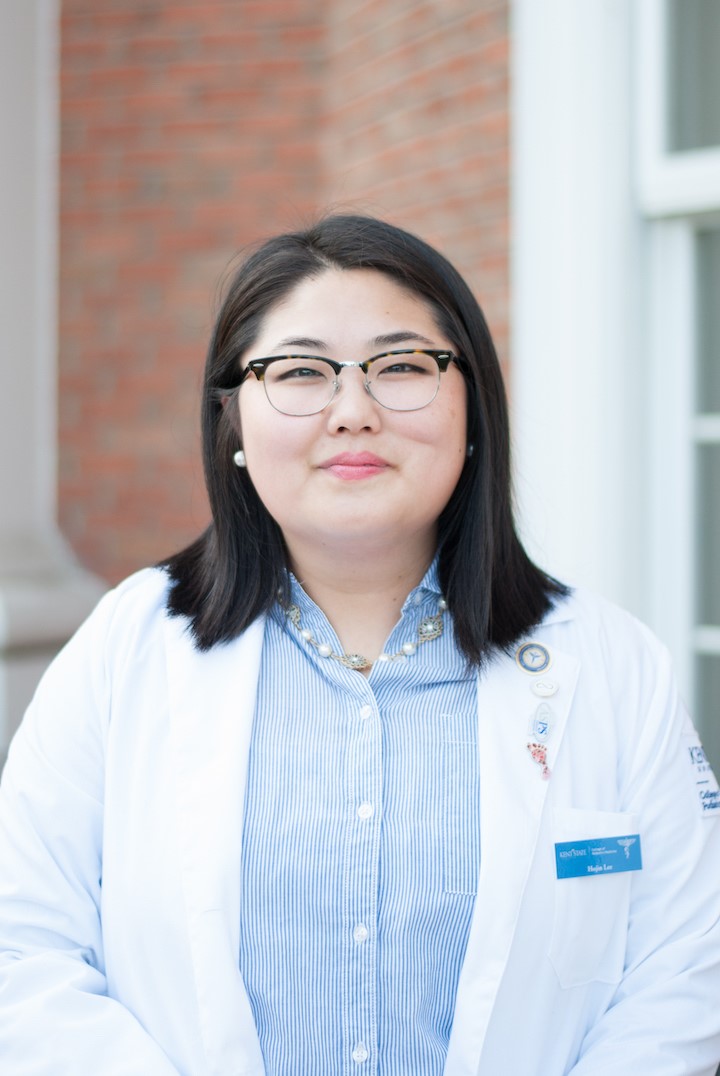 "I was interested in podiatry because I wanted to care for the diabetic community. There are so many people in this world without any diabetic treatment or care and I want to focus on the community to spread awareness and the significance of the symptoms that come with diabetes."
- Hojin Lee
Kent State University; College of Podiatric Medicine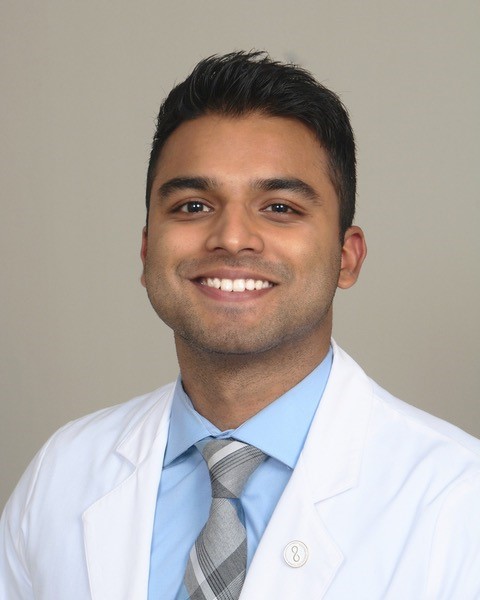 "We have the opportunity to practice in a wide array of clinical settings from the hospital to a private office to a multi-specialty group and even on the sidelines of a sporting event. This allows each day to bring with it new challenges and a diversity in the scope of practice."
- Thomas George
Kent State University; College of Podiatric Medicine