About Podiatry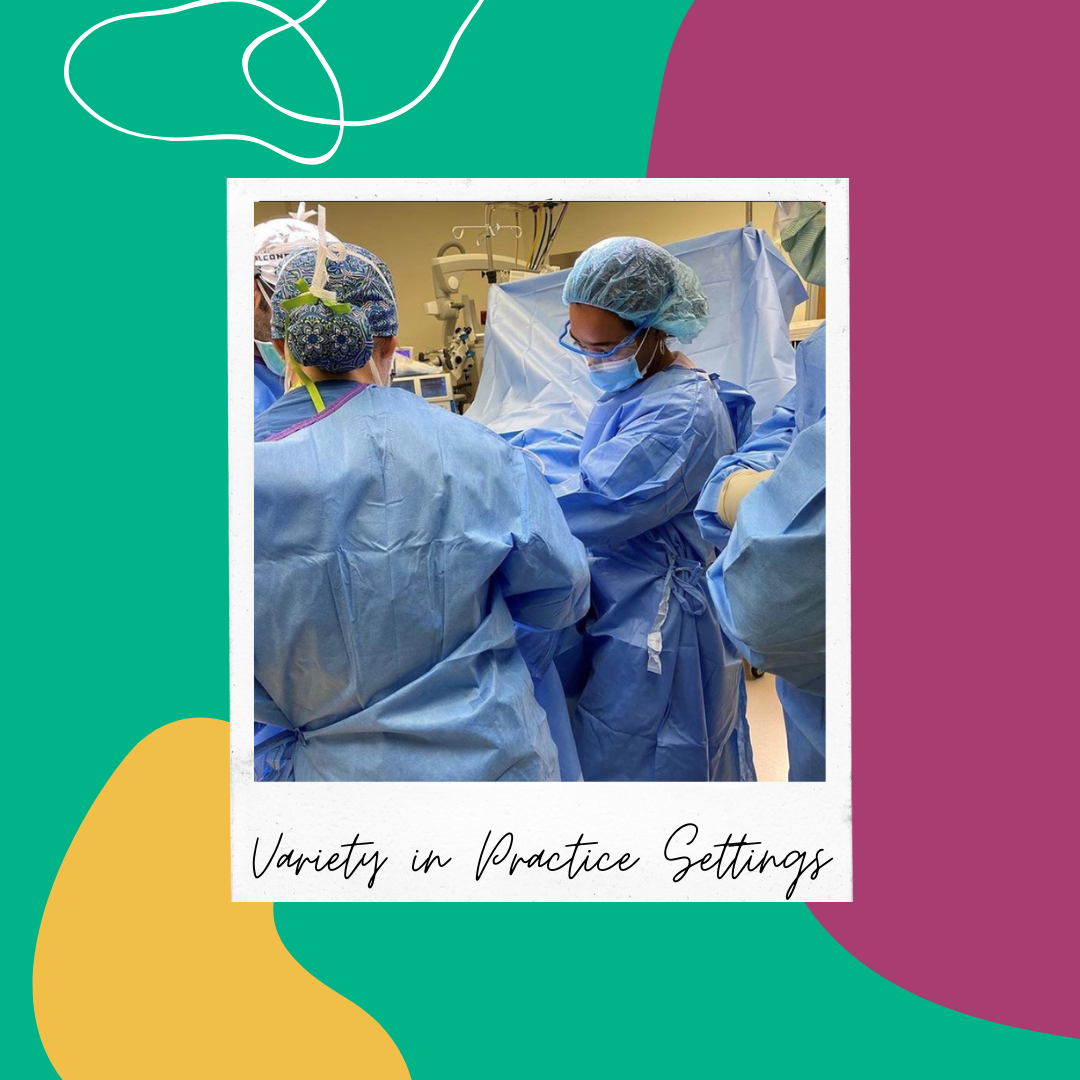 A podiatrist is so much more than a "foot doctor." A podiatrist is a doctor of podiatric medicine (DPM), a physician and surgeon who treats the foot, ankle, and related structures of the leg.
Podiatrists receive specialized training from day one by completing four years of medical education at one of the exclusive colleges of podiatric medicine, and earn their DPM degree. They enroll in many of the same basic general anatomy courses as MDs and DOs as first-year students, while honing their specialized focus on lower extremities. Upon completion of podiatric medical school, podiatrists complete a three-year, hospital-based residency training program. Following residency, additional, optional training may include completing a fellowship.
There is a lot of opportunity in podiatry – both in practice types and settings!
Podiatry offers opportunities for doctors to practice in a variety of settings over the course of their career which include:
Private practice
Hospital-based practice
Trauma center
Multi-specialty group practice
Surgical center
Professional sports teams
Research or Academic Medicine
Podiatrists can specialize in a number of sub-specialties including surgery, sports medicine, pediatrics, wound care, and diabetic care.
Take the next Step into Podiatry and learn more about what a career in podiatry is like.