Step into Podiatry at the APMA National in Denver, CO
WANTED: FUTURE PHYSICIANS AND SURGEONS
Are you a high school/college student or pre-med/pre-health advisor, interested in learning more about a rewarding career in medicine? Would you like to be a surgeon who helps patients stay active and healthy? Do you want to do your part to stem the growing diabetes crisis in America?
Learn about the "hidden gem" of health care: podiatry! During this free four-hour event you'll have the opportunity to interact with current podiatric medical students, participate in a hands-on cadaveric suture workshop, and get an overall feel for this exciting and diverse profession. Take your first "Step into Podiatry" to see if it is the right career for you!
Register for this event online and check out the full event agenda. This event is open to pre-med/pre-health undergraduates and pre-health advisors interested in learning more about career opportunities in podiatry. For additional questions, please contact Tiffany Kildale, APMA career development manager.
Friday, July 30
11 a.m.–3 p.m.
Gaylord Rockies Resort & Convention Center
This event takes place during the APMA 2021 Annual Scientific Meeting (The National), the must-attend meeting for every podiatrist and the largest gathering of foot and ankle physicians in the country! Registration is free and lunch will be provided.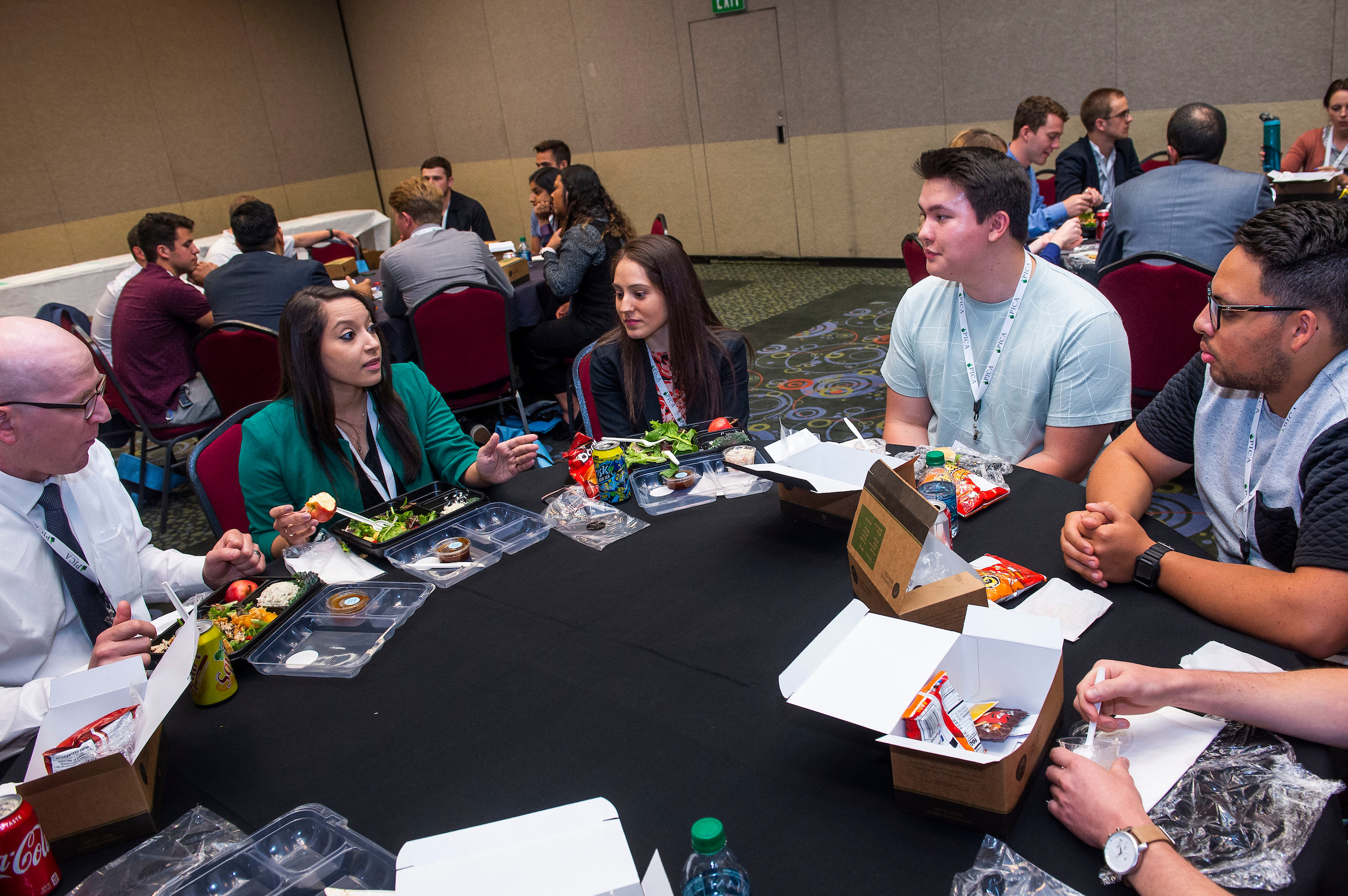 Learn ...
the educational and training path taken to a career in podiatry;
the unique benefits of a career in podiatry including work-life balance, ability to focus on an area of specialty during medical education, and flexibility in practice focus and setting; and
tips for prepping for the MCATs and how to create a successful podiatry school application.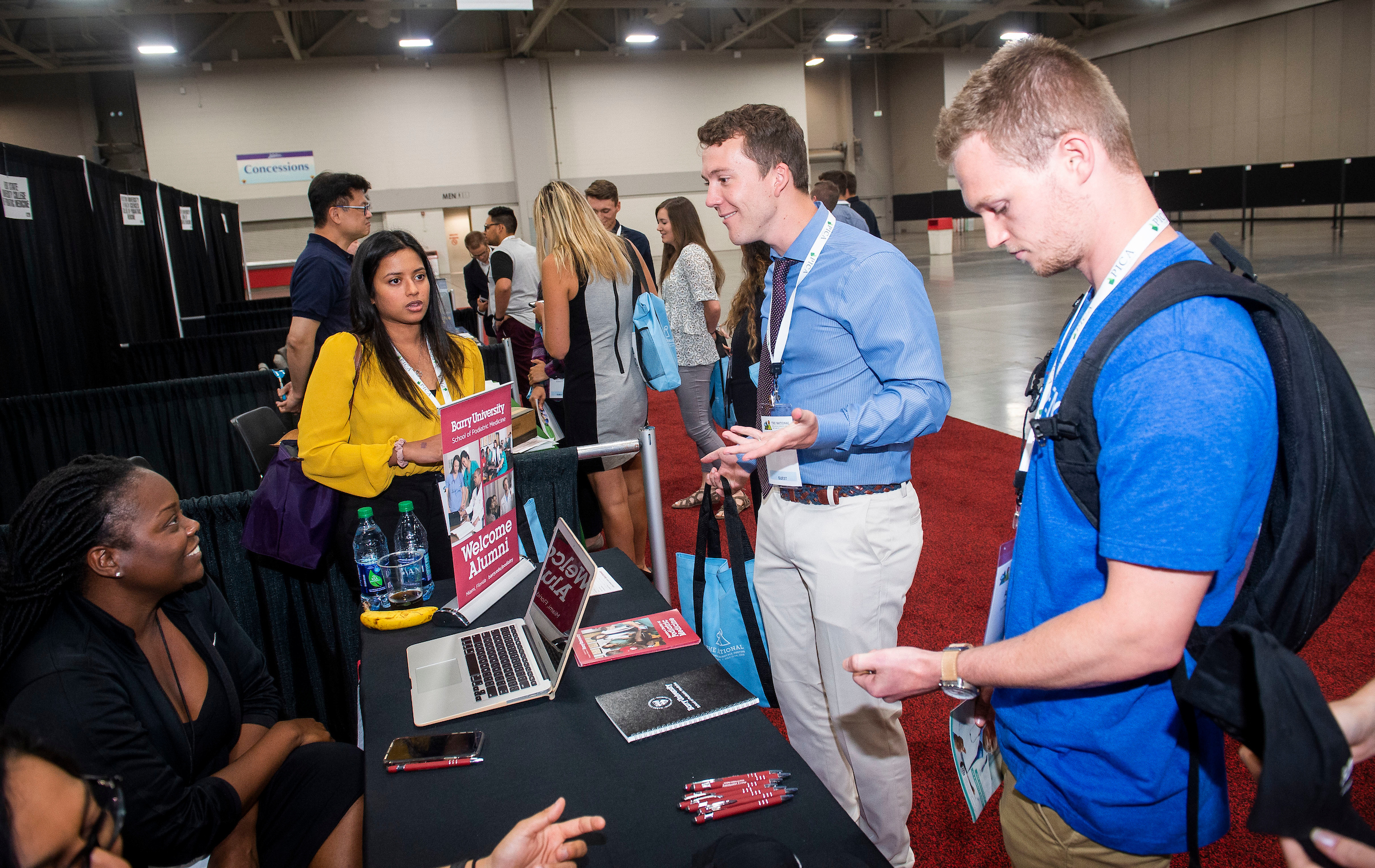 Engage by ...
observing podiatric trauma lectures
meeting with student leaders and young physicians in the profession; and
networking with the colleges of podiatric medicine.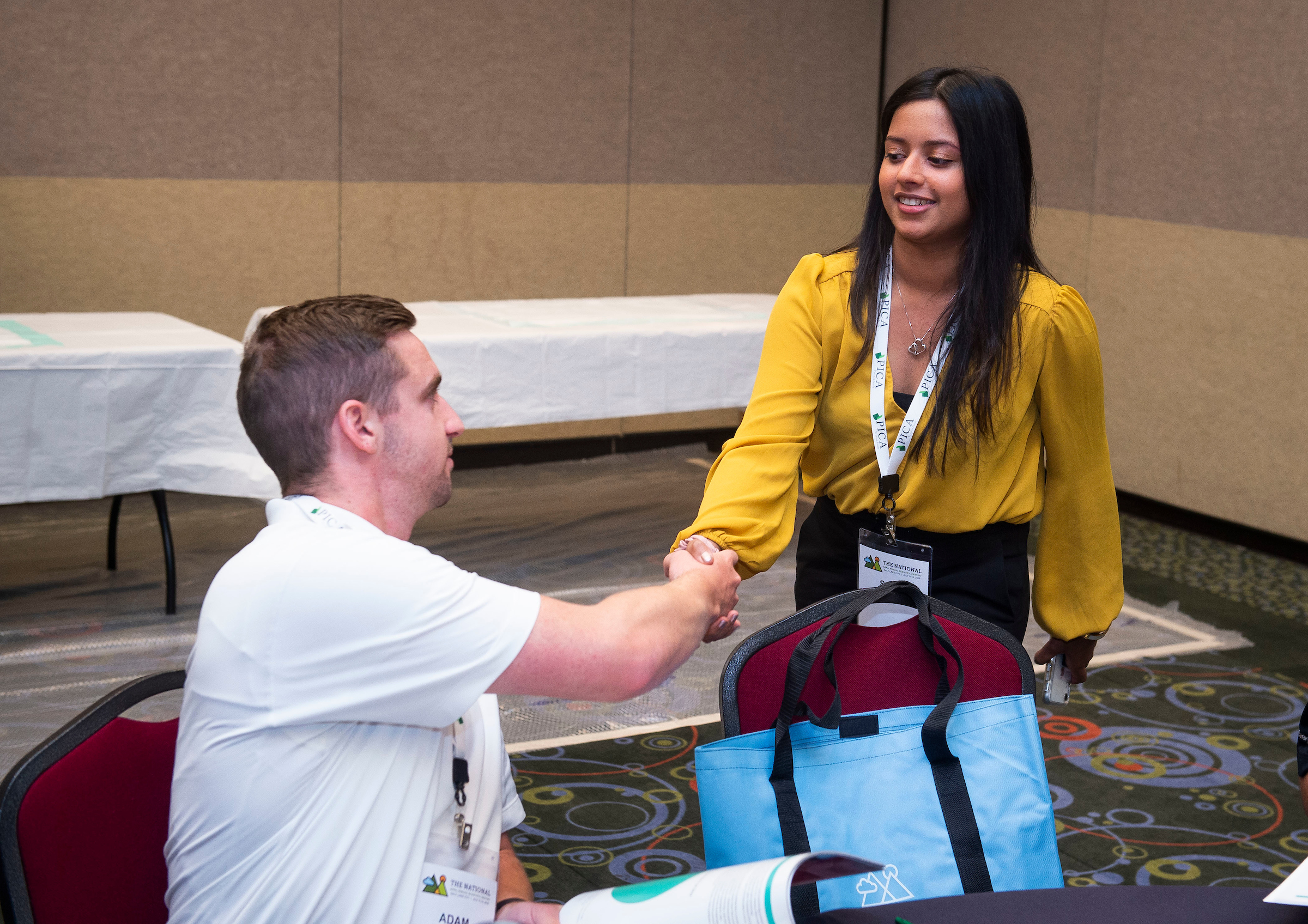 Discover ...
the opportunity to serve as a physician and surgeon;
the number of subspecialties within podiatry such as sports medicine, dermatology, pediatrics, and more;
the critical role podiatrists play in treating diabetes and diagnosing related issues, such as vascular disease; and
how to take the first steps toward a dynamic and rewarding medical career in podiatry!